Ahri League Of Legends Game Wallpapers Download
The nine-tailed monster fox Ali is one of the heroes of the video game "League of Legends," a hero who appeared in S2 to celebrate the opening of Korean clothing.
The Nine-tailed Monster Fox is a high-skill damage hero who can constantly roam the brink of squadron and continue to inflict damage with her short CD ability.
And beautiful mage type assassin, sweet voice ecstasy, slim and sexy figure, is one of the first choice for shape control.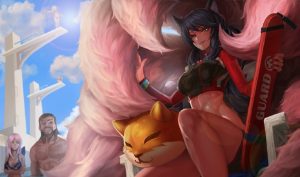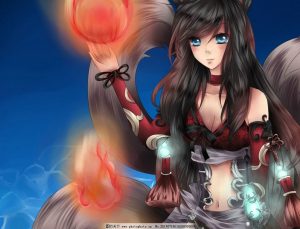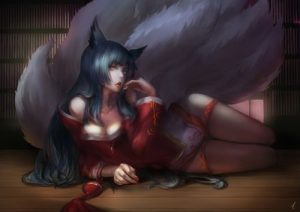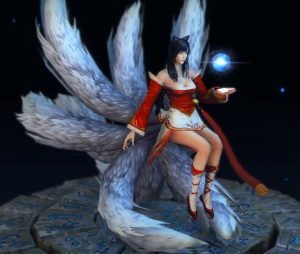 Ali's story is of a clever fox who wants to become a human. One afternoon, when she encounters the battlefield after the human war, she absorbs the spirit of a dying person. She has the image of a half man and half fox. She knows that she is unique in beauty.
And powerful.
In order to transform into a real human, she ensnared many men with charm and absorbed their spirit, but with the increase in human nature also brought a sense of morality to Ali, and eventually she found herself in a state of remorse when she killed people.
This new background story gives Ali a reason to be more than just bloodthirsty. She wants to be human, and this protects the story of the monster fox itself.